Quality, Trusted Paint for Premium Performance
Benjamin Moore Paint is available at your local Central Coast Ace Hardware on 1561 N Sanborn Rd in Salinas. Our recent partnership with Benjamin Moore allows us to stock all the top brands such as Regal® Select and ben®.
With a remarkable history of over 135 years of manufacturing premium coatings, Benjamin Moore is your go-to solution for inspiring transformation to your home, both inside and out. And thanks to their partnership with Ace Hardware, Ace is now your go-to hardware store for Benjamin Moore paint.
Benjamin Moore Paint brands at your local Salinas Ace Hardware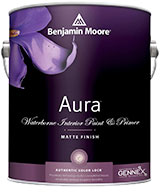 AURA®
AURA®, Benjamin Moore's best paint, stands apart from any other premium paint in the industry. It delivers unparalleled long-lasting color depth and richness because of its proprietary Color Lock® technology.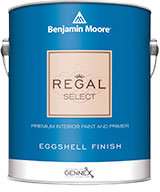 Regal® Select
Regal® Select, Benjamin Moore's trusted premium paint for more than 60 years, is known for its high quality and durable results.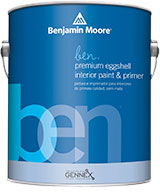 ben®
ben® is Benjamin Moore's user-friendly paint that delivers flawless results with an effortless painting experience.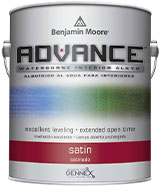 ADVANCE®
ADVANCE®, Benjamin Moore's premium paint for cabinet, doors, and trim, provides enduring beauty and "furniture-like" finish because of its unique waterborne alkyd formula.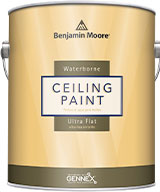 Waterborne Ceiling Paint®
Waterborne Ceiling Paint, Benjamin Moore's flattest finish, is designed to hide common ceiling imperfections for a look that is virtually flawless.
Paint Every Room in Your House with Benjamin Moore!
With specially-designed paint for every area of your house, you can't go wrong by picking Benjamin Moore for your paint projects. Can't decide which colors to choose? Get started by viewing the most popular colors used for each room in the house: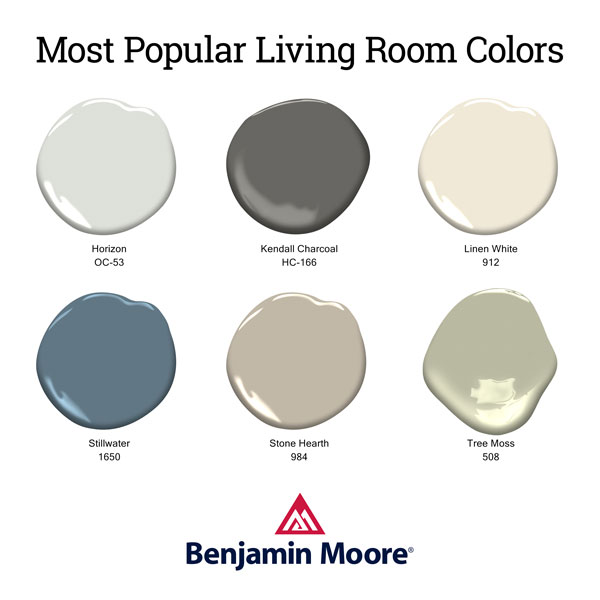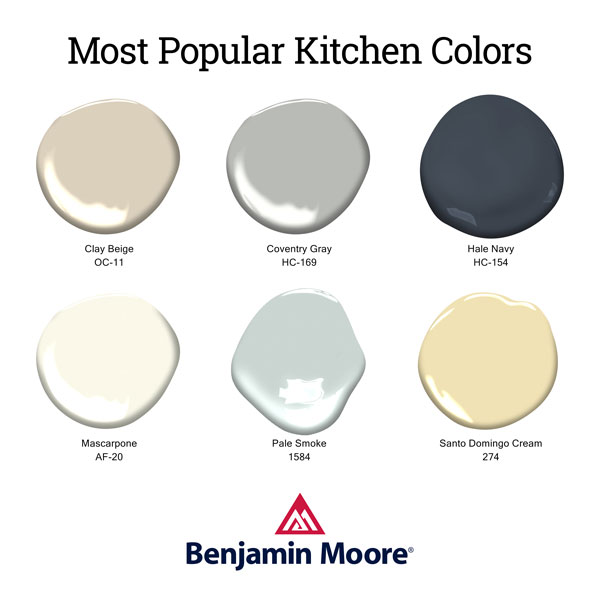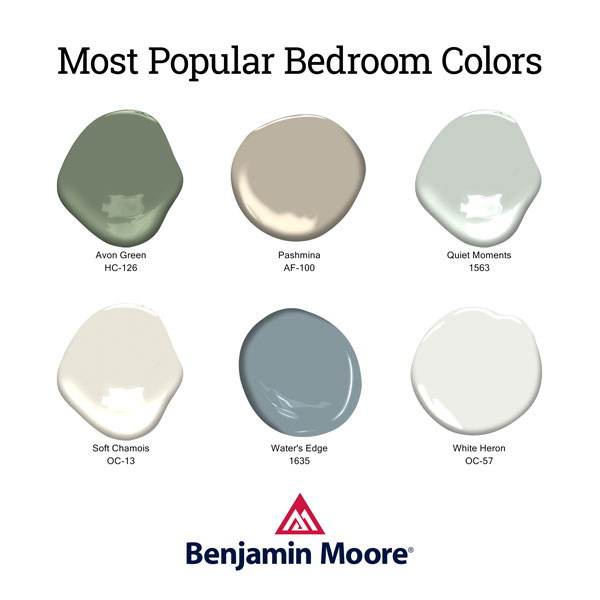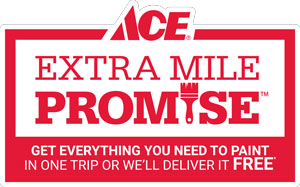 Start Painting Today with Benjamin Moore and Your Local Salinas Ace!
With over 3,500 colors to choose from, you'll be able to create the design of your dreams! Stop by your local Ace Hardware in Salinas to get started on your project today. Don't live in Salinas? Benjamin Moore paint is also available at our other Central Coast Ace Hardware locations.